Compassionate Care CBD Program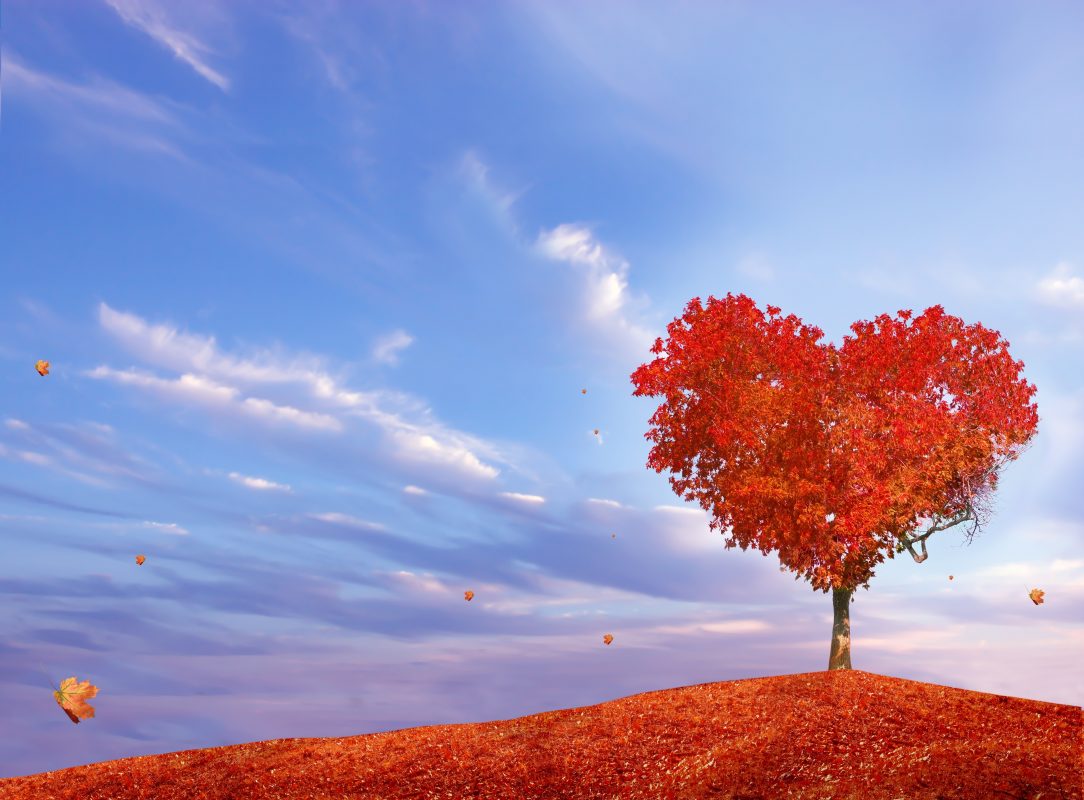 Mitchell's Medicinals is honored to introduce our Compassionate CBD Care program – A CBD assistance program to serve individuals that might otherwise find it difficult to purchase our products. 
We know there are people who are having a hard time with chronic illnesses and disabilities so different from what most of us see in our lifetimes. We are committed to helping people suffer less and feel better.
Please select from the following to submit your application for consideration:
Often times, the people who can benefit the most,
are the ones that need a little help.
Mitchell's Medicinals retains the right to modify or any of the assistance programs or discount amounts, at any time.