Compassionate Care CBD Program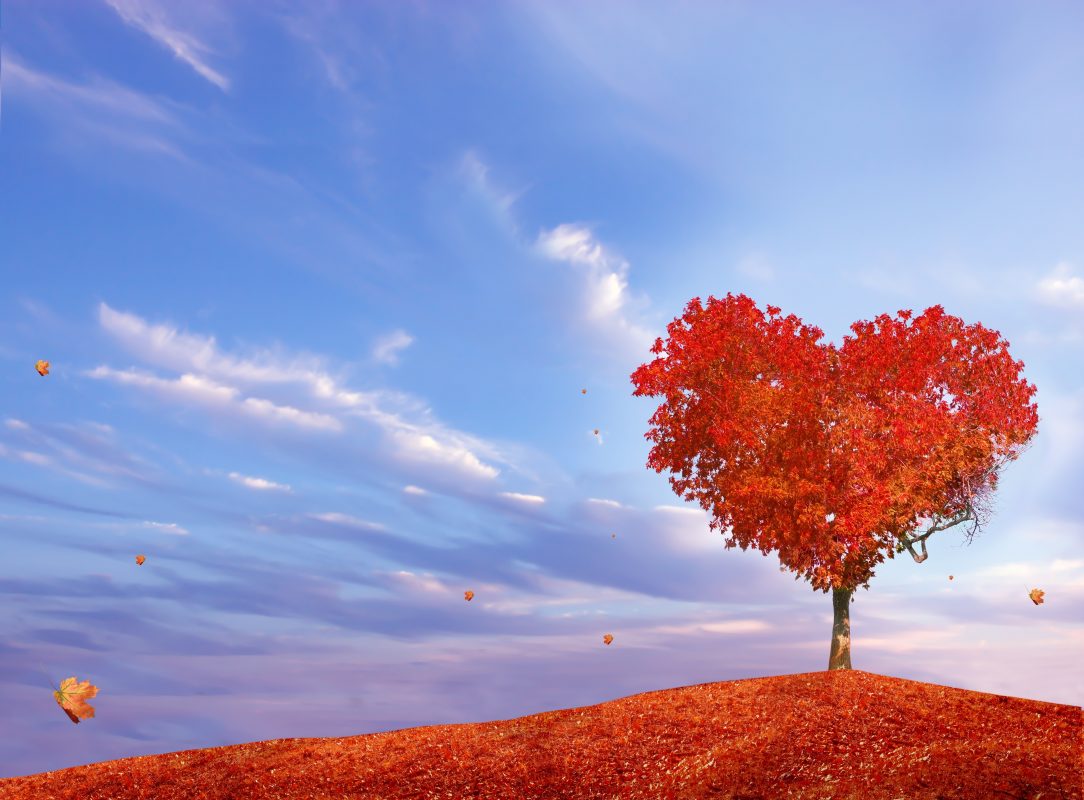 At Mitchell's Medicinals, we are passionate about sharing the universal benefits of CBD, and strive to make our products accessible to all.
We offer product discounts to seniors, police, EMTs, firefighters, non-profits, retired military personnel, veterans, as well as to those suffering from long-term disabilities.

We are grateful for all the hard work put into our country and community, and to show our thanks, are pleased to offer ease, both physically and financially, to those who can benefit from it the most.
To find out more about our CBD assistance program or apply,
please select from the following to submit your application for consideration:
Veterans and Retired Military Program
Often times, the people who can benefit the most,
are the ones that need a little help.
Mitchell's Medicinals retains the right to modify or any of the assistance programs or discount amounts, at any time.