Veterans and Retired Military Program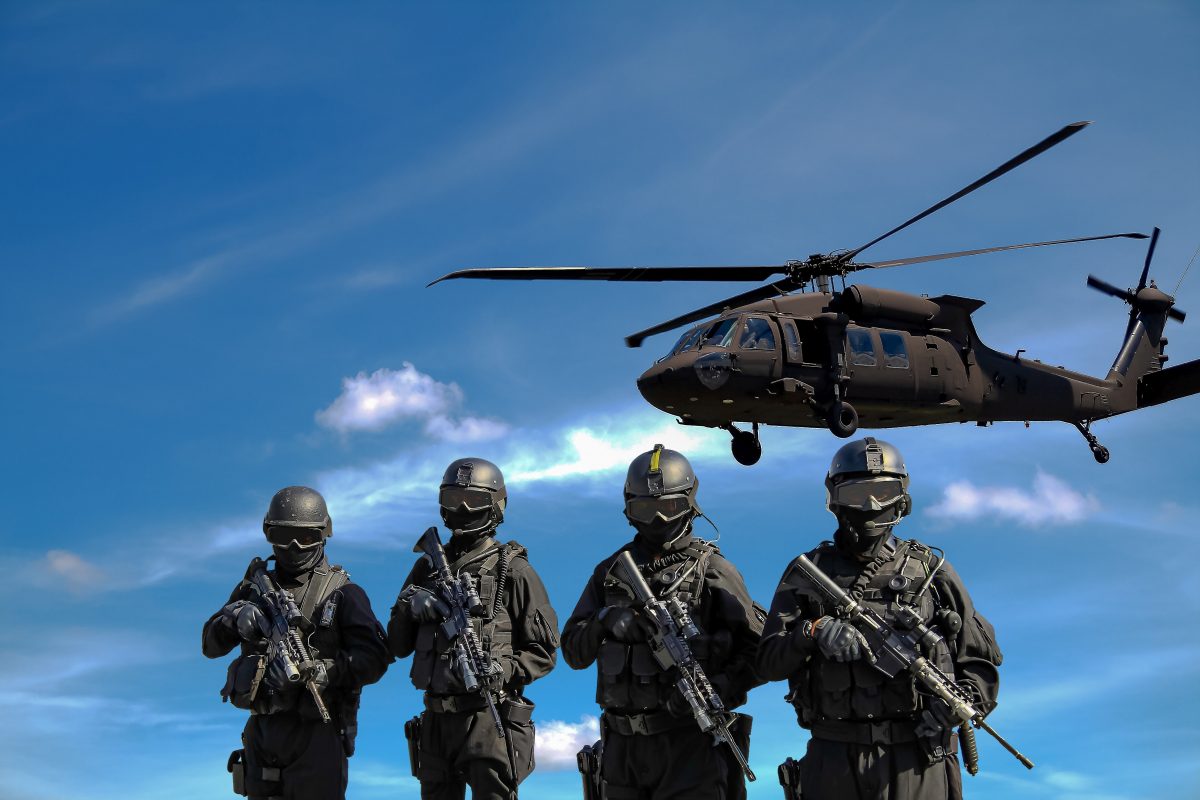 Customers who qualify for discount code:
– Veterans
– Active military members
We are grateful for those who have served to protect our country. We honor those who serve & have served. We understand that CBD can have a life-changing impact on certain conditions that affect members of our military. 
As a thank you for your service, we would like to extend a special 15% discount to you. Please email a copy of your military ID, VA card, or State issued Driver's license which shows your Veteran designation, or DD214 to [email protected]. You can send your most recent "LES" (Military Pay Stub) for active duty, or Honorable/Medical Discharge paperwork. Please obscure or black out any sensitive information such as your SSN if applicable. We salute you!
Please allow 3-5 business days to process your request. Valid for full price retail orders online. We ask that those who qualify for this program use the discount on themselves or immediate family members only. Mitchell's Medicinals retains the right to modify or change any of the assistance programs or discount amounts, at any time.