What is Full-Spectrum Hemp Extract CBD?
Our products are made from industrial hemp plants grown on a Colorado farm. Cannabidiol (CBD) is just one of over 85 cannabinoids from the cannabis sativa plant. Our oil is extracted from the whole plant, resulting in a solvent free, pure extract. 
Our Products
We offer 6 sizes of sublingual drops, 3 sizes of topical ointments, 2 sizes of Body Butter, 2 sizes of patches, 1 lip balm and 1 sublingual drops for pets. 
Third Party Lab Testing & Product Certificates
We believe in transparency. Our products undergo third party testing to ensure that the safety, quality, and potency of our products upholds our company standards.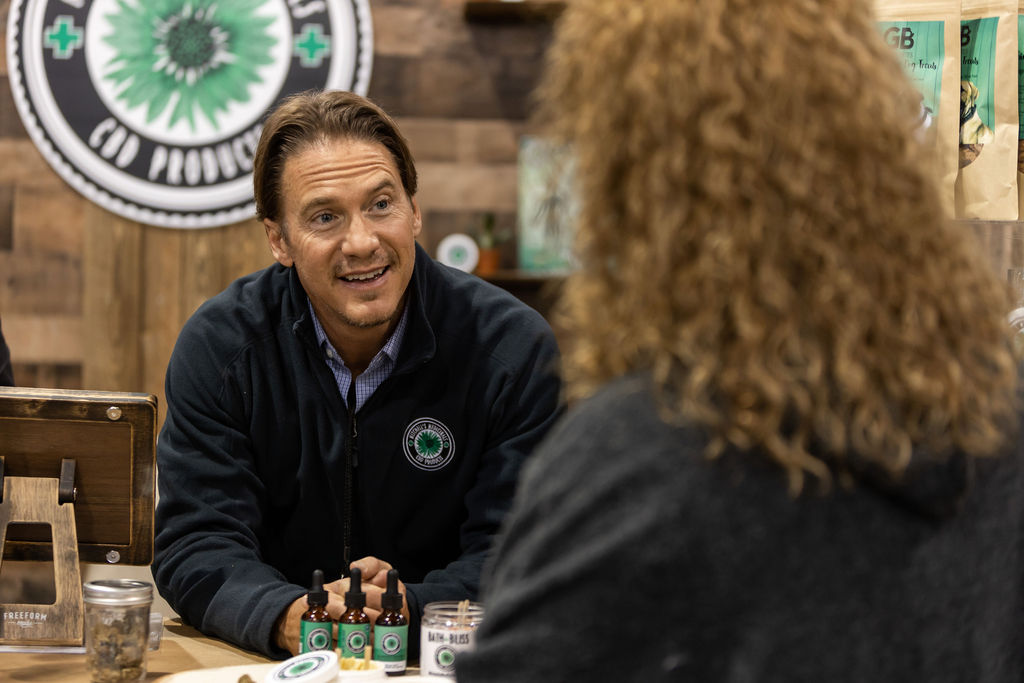 Mitchell Ebert
Founder
Mitch founded Mitchell's Medicinals, inspired by a passion for natural wellness and healing.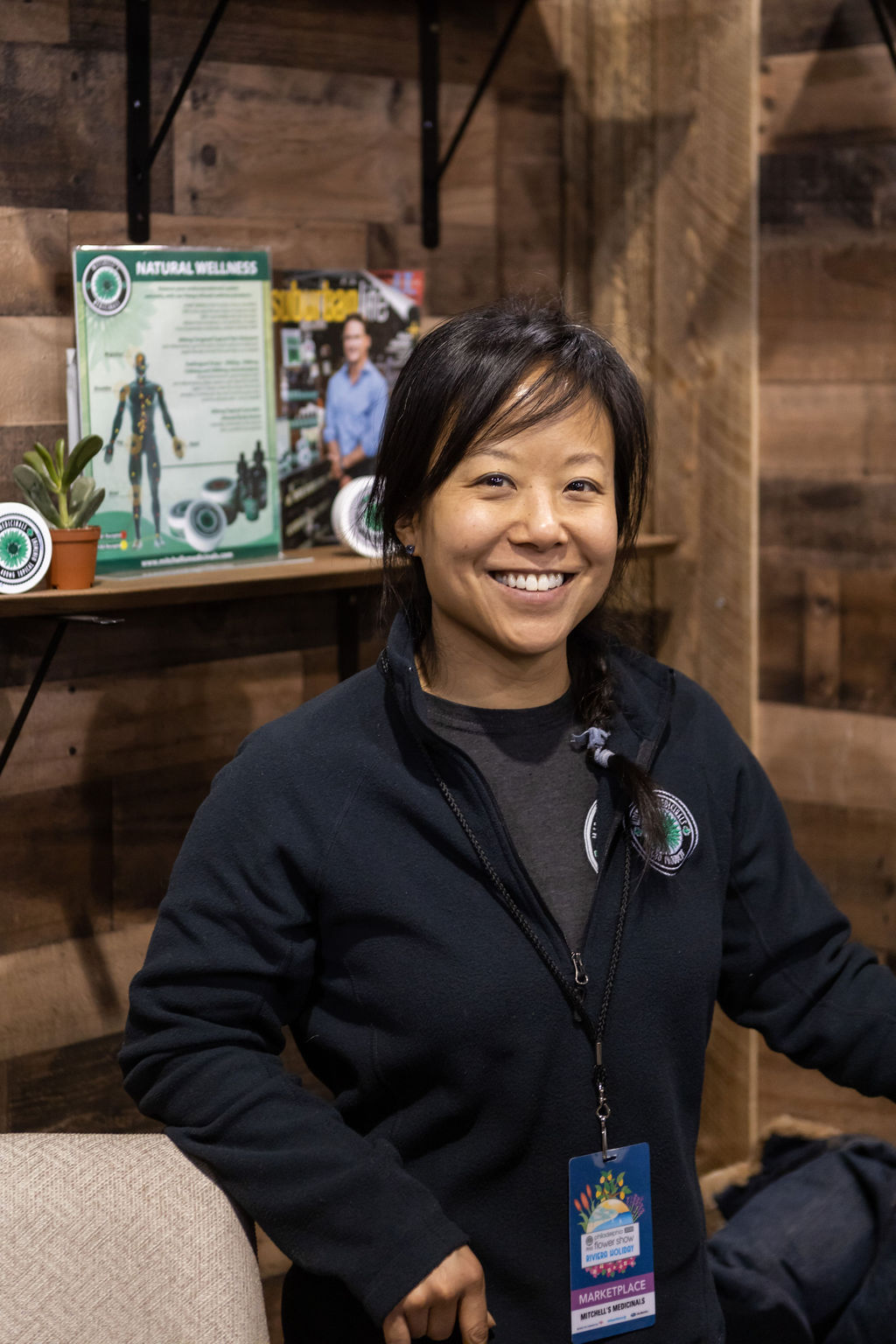 Audrey Chen
Executive Assistant
Dubbed by Mitch as the "Swiss Army knife" of assistants, Audrey has been working in the natural health field for nearly a decade.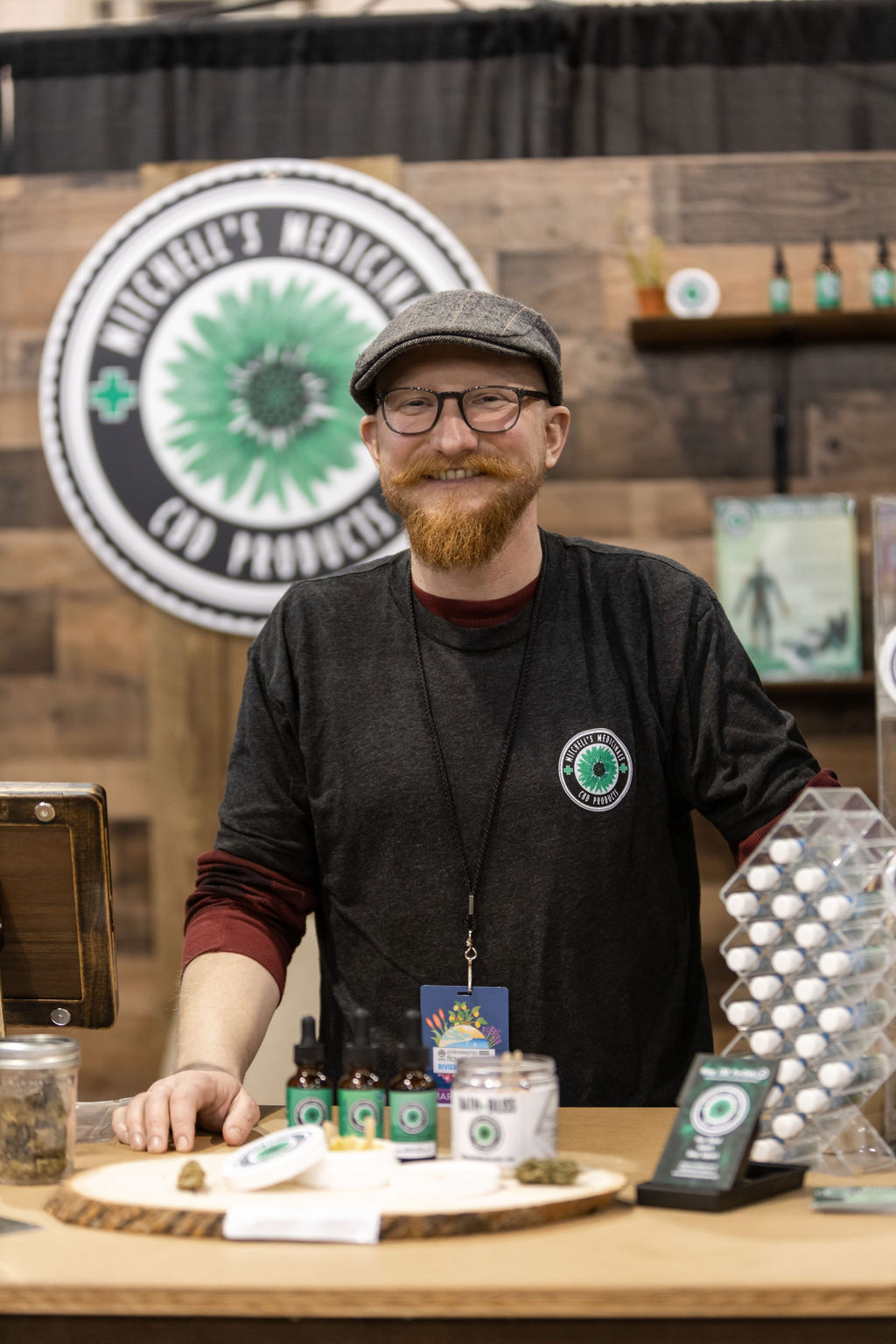 Keith Page
DEMO SUPPORT
Keith is the in-store promotions and marketing guru. He has extensive knowledge of herbs/supplements.