Police, EMT, and Fire Program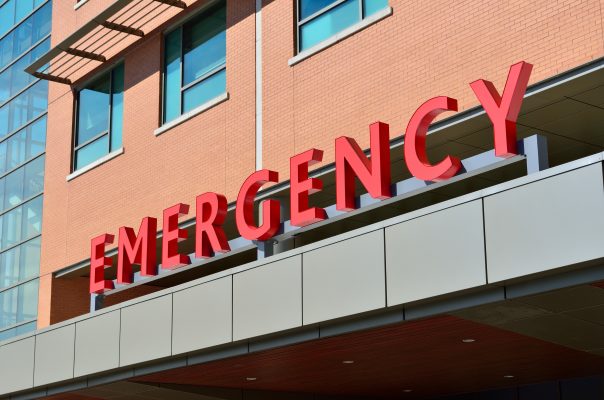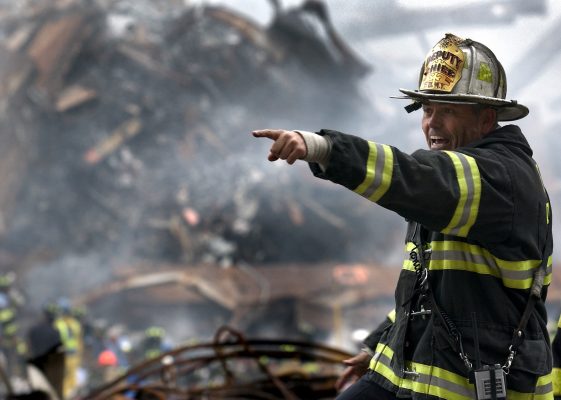 Thank you to the Police Officers, EMT's, and Fire Fighters who work countless hours to safeguard our communities and bring us peace of mind. We would like to offer a 15% discount to you for your service. Please email valid identification or government documents to prove your service to [email protected].
Please allow 3-5 business days to process your request. Valid for full price retail orders online. We ask that those who qualify for this program use the discount on themselves or immediate family members only. Mitchell's Medicinals retains the right to modify or change any of the assistance programs or discount amounts, at any time.